Kabelkonfektionen Börsig GmbH
Kabelkonfektionen Börsig GmbH is an affiliated company of Börsig GmbH Electronic-Distributor. The manufacturing of the cable assemblies is also located in the Siegmund-Loewe-Straße 5 in Neckarsulm (Germany). Together with Börsig GmbH, both divisions share valuable resources. The proximity creates important synergies for both service areas. And the result is reflected in the high level of technical competence and the rapid flow of information.
Kabelkonfektionen Börsig GmbH is focused on connector-cable-assemblies according to individual customer specifications – made in Germany. We use just original parts and we test all cable assemblies to offer first-class quality. An overview of some solutions you will find under Cable assembly – Your Harness Maker.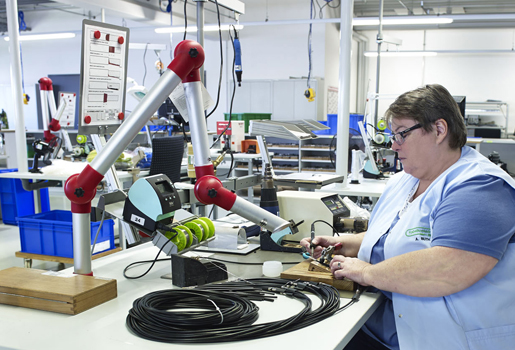 Your RFQ-Selection is being updated.
This item was added to the RFQ-Selection.
The requested number of pieces was updated.
This item was deleted from the RFQ-Selection.